Are You Ready? Upcoming Conference in Perth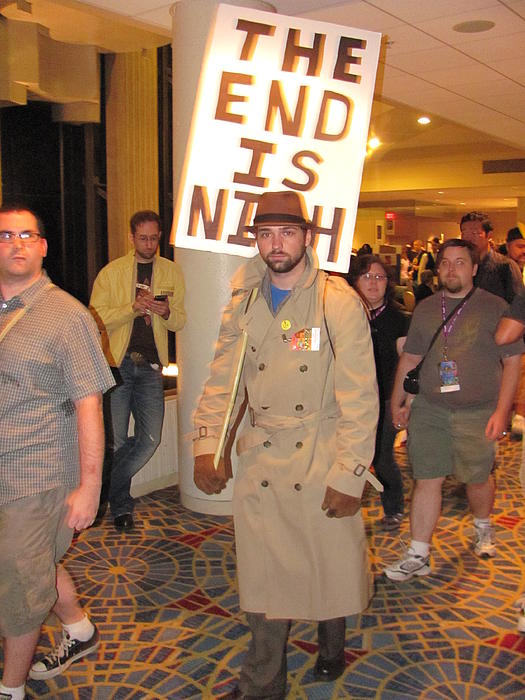 Just a quick note to draw attention to the lineup for AUSOUG National Conference – 3-4 November at the luxurious Burswood Resort here in Perth. The usual suspects will be there, for example:
Signs of the coming Apocalypse? Who knows….
Plan your trip (and arrange your accommodation early, if you need it) and your conference schedule today!